We are a Neapolitan pizzaria with two locations in Madison, Wisconsin.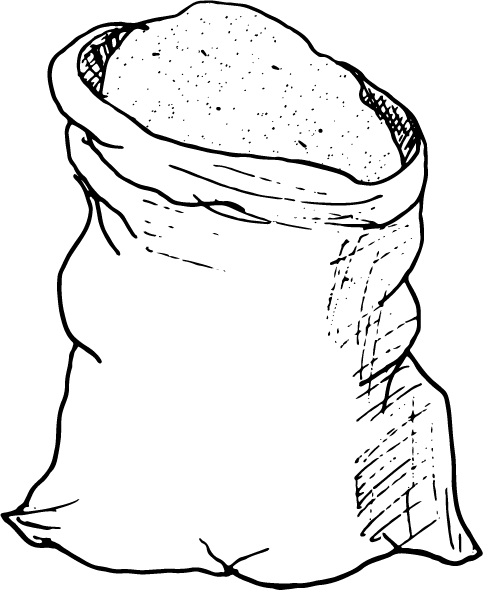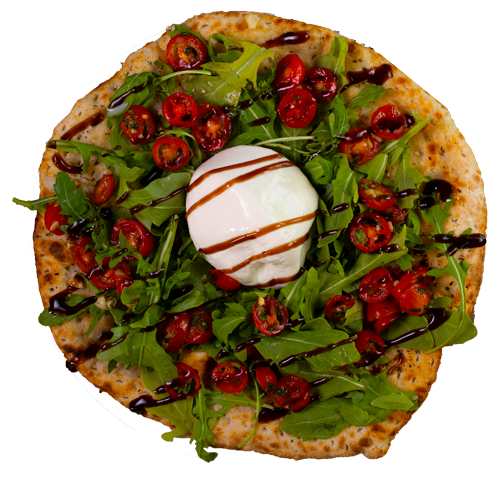 "Our dough is "rested" for at least 48 hours before it is shaped and baked."
We opened in June, 2013. Owned and operated by Nicoloas Mattioli and his friends and family. We do things different because our family prides ourselves in bringing true Neapolitan taste to the Madison community.
OUR NAME
NOVANTA
Novanta® (or "ninety" in Italian) refers to the ever-important ninety seconds that our authentic Neapolitan pizzas bake in our stone ovens before they are served hot and fresh to you.
ANCIENT RECIPE
INGREDIENTS
Our pizzas all start with dough, based on an ancient Italian recipe that includes water, salt, yeast and 00 flour.  Our dough is "rested" for at least 48 hours before it is shaped and baked.  We offer only the finest and the freshest ingredients and toppings, including house-made mozzarella cheese.
OUR OVENS
COOKING
The cooking of the pizza is as crucial as our ingredients.  Our oven, imported from Italy, is a centerpiece of our restaurant and heats to the ideal 900°F.  This enables our pizzas to cook to absolute perfection with the benefit of "oven spring," which is caused by air and water vapor rapidly expanding inside the stretchy network of interconnected flour proteins that is the Novanta® dough.  This means our dough inflates quickly, and thus ensures each pizza is light and airy, and is simply delicious. 
AUTHENTIC NEAPOLITAN PIZZAS
AND MORE
Novanta® is pleased to offer guests authentic Neapolitan pizzas,  insalate (salads), dolci (desserts), and a fine assortment of beverages.  
The Best Pizza Places for Families

"Modern eatery with a small patio for wood-fired pizzas with elevated toppings & select mozzarellas. The pizzas cook in 90 seconds!"